Hitman executed in Texas over life insurance plot | Insurance Business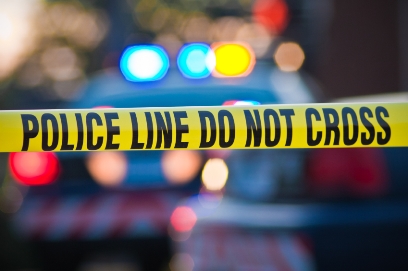 A hitman convicted of killing a Texas woman in a life insurance plot has been executed.
Rolando Ruiz carried out the contract killing in 1992, after he was paid $2,000 by the victim's husband and brother-in-law in a plan to collect life insurance benefits.
The victim, Theresa Rodriguez, was 29 when she was shot outside her home.
Her husband of seven years, Michael Rodriguez, stood to collect $250,000 in insurance benefits from his wife's death, and had also applied for another $150,000 in life insurance for his wife at the time of her killing.
The police investigation into the crime was aided by a telephone tip after Theresa Rodriguez's employer, San Antonio-based financial services firm USAA, offered a $50,000 reward for information about her death.
While the two Rodriguez brothers accepted life prison terms in plea deals, with the victim's brother-in-law, Mark Rodriguez, eventually paroled in 2011, Ruiz was put on death row in 1995.
Want the latest insurance industry news first? Sign up for our completely free newsletter service now.
Ruiz was executed in Texas on Tuesday with Theresa Rodriguez's family in attendance. He was given a lethal dose of pentobarbital and pronounced dead at 11:06pm, CBS News reported.
While strapped to the death chamber gurney, he apologised to the family of the victim who sat watching, which included Theresa Rodriguez's two sisters.
"Words cannot begin to express how sorry I am and the hurt I have caused you and your family," he said. "May this bring you peace and forgiveness."
Ruiz also thanked his own family for their love and support, and said he was at peace.
His execution was delayed for nearly five hours as the US Supreme Court rejected three appeals that had been filed by Ruiz's attorneys in an effort to stop the punishment.
Related stories:
Tennessee woman accuses life insurer of pocketing money
Insurance company and CEO awarded $4.3 million in defamation suit