Hitting the books: Two MO universities file class action against insurer over pandemic losses | Insurance Business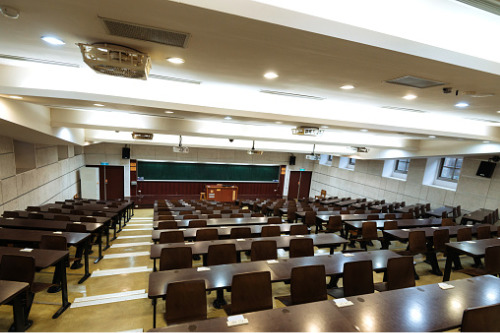 Two universities based in the state of Missouri have filed a class action lawsuit against their shared insurer, arguing that the insurance company denied their business interruption claims for losses sustained during the COVID-19 pandemic.
Both Rockhurst University in Kansas City and Maryville University in St. Louis claimed in the lawsuit that insurer Factory Mutual Insurance refused to pay for their losses. The lawsuit also seeks to represent other universities across America whose claims have been denied by Factory Mutual.