How can your business get started with diversity and inclusion? | Insurance Business America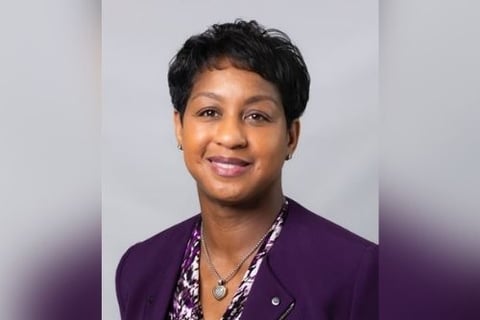 "The most successful businesses have ideas coming from people with varying backgrounds," Lorrie Leonard (pictured), vice president of dispute resolution strategies and corporate litigation counsel at Allianz Global Corporate & Specialty (AGCS), and a speaker at Women in Insurance New York, told Insurance Business. "When you have a diverse group of professionals coming together and sharing ideas, it's natural that you're going to get a better product that will reach more people."
Diversity begins with the recruitment process.
"If the insurance industry is trying to increase diverse numbers, we need to look at where we're recruiting," said Leonard. Having a diverse pool to select the best applicants regardless of social-economic status, race, or gender is valuable to a company's overall success.
It can be challenging for managers and leaders to start having conversations about diversity and inclusion, however, she explained.
"The first thing you want to do is to let everyone in the room know that we're here for a purpose, we want to share ideas, and everybody's views are welcome," she said.
When leaders foster open and equal lines of communication, it promotes a diverse work culture where employees are more inclined to voice their opinion.
"If we get people talking more, we'll realize that we're more alike than we think. People have similar interests and thoughts even if they don't look the same," Leonard added.
"As a leader, don't hesitate to reach out to a professional for some guidance to figure out how to approach and engage with your team," she said. "Just like we reach out to professionals to do a business plan, there's nothing wrong reaching out to a professional to help you get started with communication.
"Don't assume that just because you've been a successful leader and you have driven positive results for the company that you have the skill set to start these conversations, it's OK to reach out for help."
Leonard will be speaking more about the importance of diversity and inclusion during the Women in Insurance New York digital summit on September 14th, 2021. More details can be found at https://women.ibamag.com/newyork/