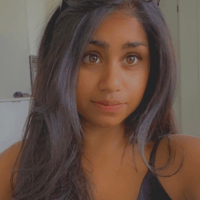 Surina Nath was a news editor at Insurance Business, joining Key Media in July 2021. In her role, Surina wrote primarily for Insurance Business Canada and USA.
Surina graduated with a BA in English Literature from Carleton University in Ottawa and had over five years of experience as a journalist. Based out of Toronto, Surina worked for print and online publications such as Investment Executive, Beach Metro News and Strategy Magazine.
Surina left Key Media in April 2022.