How did the global market for insurance broking fare in 2021? – Report | Insurance Business America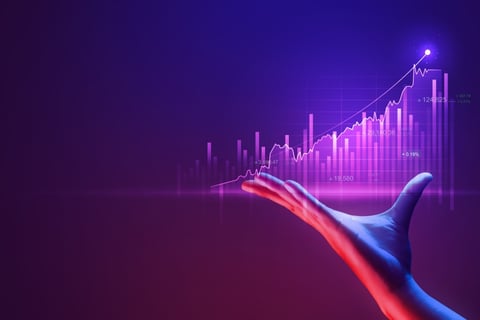 The global market for insurance broking saw significant growth in 2021, recording a revenue of around US$137.6 billion from total fees and commissions earned, a report from marketing consultancy Insuramore revealed.
This is an increase of about US$122.3 billion from 2020, amounting to a growth rate of almost 12.5% or about 8% when adjusted for inflation.
Around US$62 billion came from commercial P&C, while around US$13.2 billion was from private P&C. Additionally, employee benefits plus life and health insurance made up $US46.4 billion of the market value, while reinsurance and wholesale accounted for US$5.5 billion and US$10.5 billion, respectively.
According to Insuramore, the 2021 increase in the global broking market was driven by several factors. Growth for the commercial P&C and wholesale segments was driven by a rise in underlying premium rates. On the other hand, growth in the private P&C and life and health segments was due to the shift to digital and advice-led distribution.
In ranking the top 300 broking groups of 2021, Insuramore named Marsh McLennan as number one in terms of total broking revenues worldwide, followed by Aon, WTW, Gallagher and HUB.
The following groups, meanwhile, led each of the five segments in 2021:
Marsh McLennan – commercial P&C
Alliant – private P&C
WTW – employee benefits plus life and health
Aon – reinsurance
Amwins – wholesale
The top 20 groups in Insuramore's rankings achieved an aggregate growth rate of 14.6% in 2021, driven in part by their M&A activity. Alliant's top performance, for example, was largely due to its acquisition of Confie, said Insuramore. Overall, these 20 groups were said to have controlled 50.6% of total global fees and commissions in 2021.
"Looking ahead, it will be apposite to see whether a continuing stream of M&A activity causes the worldwide market to consolidate in 2022 or if the dynamic growth of some smaller and medium-sized competitors causes the share of the top 20 groups to hold at just over a half of global broking revenues," said Insuramore.