How to be at the top of your game as an insurance advisor | Insurance Business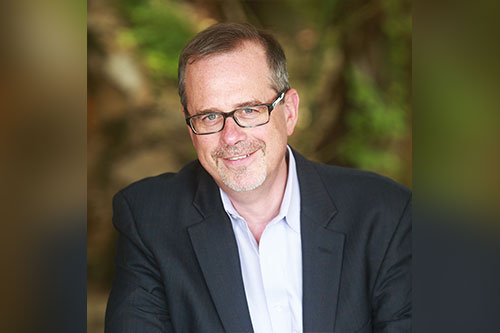 In times of crisis, like the one we're currently in, insurance agents and brokers can step up to the plate and hit a homerun for their clients, in turn cementing the success of their businesses for the long-term. On July 21, Insurance Connect Texas, a virtual event hosted by Insurance Business America, will bring together business advisors, sales experts and top brokers to discuss how insurance professionals can take their business and supercharge it with a step by step plan focused on growth.
One of the experts speaking on the keynote panel at the event has years of experience running insurance programs for commercial clients and during this time has worked hand in hand with some great brokers and agents. He says that several key qualities set great professionals apart from the rest.