M&A pro reveals how to supercharge your insurance agency business | Insurance Business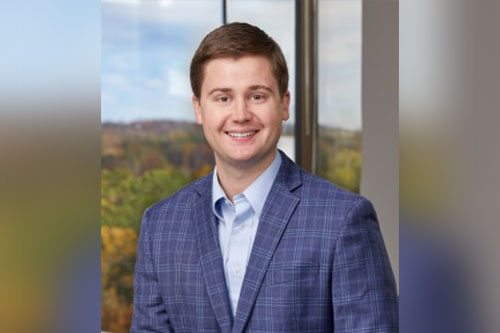 Before the pandemic hit the US, the M&A market for independent insurance agencies had just smashed another record, with 625 publicly announced transactions for US-based independent agencies taking place in 2019. However, deal-making has continued through COVID-19, according to one M&A expert, who will be providing insight on how agency leaders can position their businesses for success during an upcoming event.
"COVID-19 caused M&A activity to pause slightly in April and May, but those transactions that were in process – and we were representing a lot of them – were closing through COVID-19," said Harrison Brooks (pictured), partner at Reagan Consulting and a speaker during the keynote panel, "Supercharging your business," at Insurance Connect Texas, a virtual event hosted by Insurance Business America on July 21.