How unconscious bias harms the diversity in insurance | Insurance Business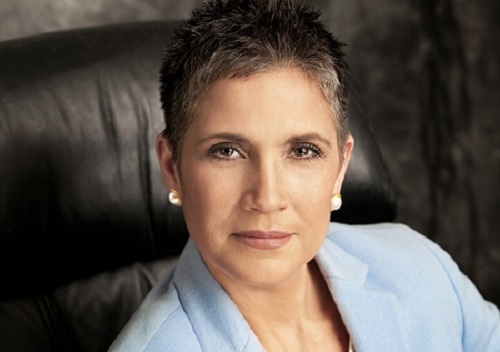 Unconscious biases, which are attitudes, behaviors, and actions prejudiced in favor or against specific groups of people that everybody holds, and are formed automatically and unintentionally, according to the National Institutes of Health, create challenges when it comes to recruiting and retaining a diverse workforce. Women in insurance as well as minorities who are looking to advance their careers can be especially impacted by unconscious bias, which is difficult to overcome considering how deep these biases can go.
"When you look at unconscious bias and what prompts it, it really is about our backgrounds, and where we were raised and how we were raised," said Nina Boone (pictured), managing director of M&A and transaction solutions at Aon, and a speaker at the upcoming Women in Insurance Miami. "Those sorts of muscles, if you will, take over and we make assumptions," by referring to the 'rolodex' we have inside our minds of life experiences.