Hub continues Canadian M&A spree | Insurance Business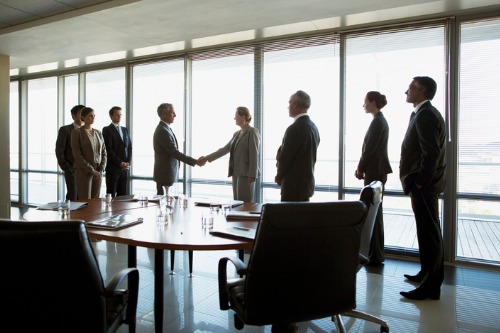 Hub International Limited continued its Canadian M&A spree with the acquisition of Ontario-based ProCorp Financial. Terms of the transaction were not disclosed.
ProCorp Financial is a boutique benefits and retirement consulting firm that specializes in estate planning, group benefits, life insurance, critical loss insurance and disability insurance. Hugh Doyle, president of ProCorp Financial, will join Hub Ontario. He will report to Matt Lievers, president of employee benefits and retirement for Hub Ontario.
"We are thrilled to welcome Hugh and the ProCorp Financial team to Hub," said Gregory Belton, executive chairman of Hub Ontario. "ProCorp Financial has a comprehensive array of product offerings that are well-aligned to further expand our employee benefits solutions in Canada."
"What I found most compelling about Hub is their continued growth and strategy to provide the highest quality of employee benefits and pension solution to clients," Doyle said. "We are excited to help in this effort, as we will provide clients with greater support while building an enhanced service experience for them."
The acquisition is the latest of several Canadian purchases for Hub. Earlier this month, the company acquired Saskatchewan-based Regency Advisory Corporation. In September, Hub snapped up Ontario-based GMS Insurance.