Hub International adds two board members | Insurance Business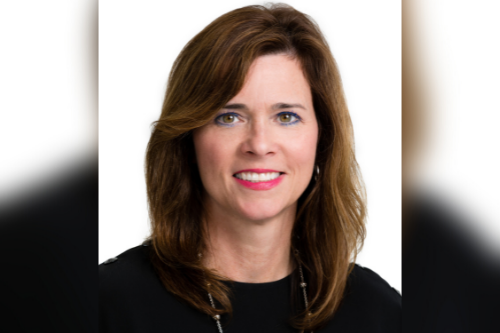 Global insurance brokerage Hub International Limited has announced the addition of two new board members: Alice Milligan, current chief marketing officer of Morgan Stanley, and Melissa Bodford, co-founder and CEO of uBack.
The appointments bring the total number of directors on Hub's board to 11. Both Milligan and Bodford have deep expertise in the financial services industry, including digital transformation, marketing and customer experience.
"As Hub moves further and faster in our digital transformation journey, we recognize the need for new and diverse perspectives to drive our strategy and help us deliver outstanding and innovative customer experiences to retain and acquire new customers," said Marc Cohen, president, CEO and board member at Hub International. "Alice and Melissa are leaders who have proven digital track records of success and are proficient in customer and employee transformation – a truly powerful combination to join our team."
Milligan (pictured above) brings deep experience across several disciplines including marketing, digital marketing, operations, product management, commerce and technology to the role. She previously held positions with Citibank, American Express, Coach and AT&T.
Bodford is a senior leader with a history of accomplishments in strategy, digital and operational leadership with PwC, IBM, and Accenture, and as co-founder and current CEO of uBack. She has more than 20 years experience, and has worked with Fortune 500 companies and government entities to drive new market development and revenue generation, improve strategic positioning, and optimize operational performance.
Read next: HUB taps executive as US cannabis specialty leader
"Hub is building a digital ecosystem to create solutions that serve up the right information, products and services at the right time for our customers whole simplifying complex processes so our employees can operate more efficiently and effectively in service of our customers," Cohen said. "We're excited to have Alice and Melissa join our board to help drive this vision."