Hub acquires disability book of business | Insurance Business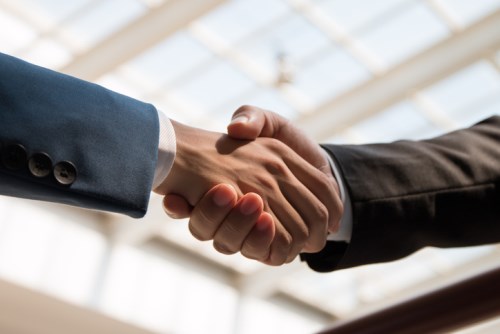 Global insurance brokerage Hub International Limited has announced that it has hired disability insurance specialist Brian Allain and acquired his book of business.
Allain is based in Paramus, N.J., and provides group and executive liability products to healthcare professionals. Allain's hiring and the acquisition of his book of business will strengthen Hub's healthcare practice.