Hub International claims the assets of CA-based employee benefits agency | Insurance Business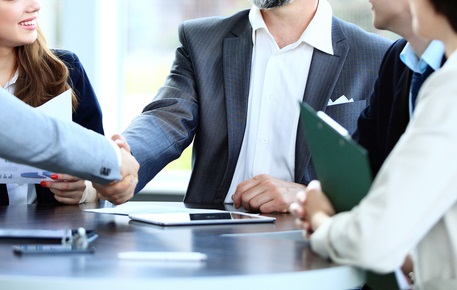 Hub International Limited has acquired Chatsworth, CA-based LBA Insurance Services.
Terms of the transaction were not disclosed.
LBA is a full-service agency which provides employee benefits, retirement, and consulting services. A release mentioned that the agency boasts over 100 years of combined experience aiding businesses with the design, implementation and management of insurance programs.
Following the acquisition, LBA president Lior Avishay and his team will join Hub's Los Angeles, CA office.
Avishay noted in a statement that joining Hub "was the next logical step" for his LBA team.
"With Hub, we will enhance the relationships with our loyal clients, as well as, expand the services and products we will offer," he added. "Our cultures are also similar, which is meaningful to me and one of the main reasons we chose Hub."
Read more: Hub continues Canadian M&A spree
This deal comes shortly after Hub acquired ProCorp Financial in Ontario. ProCorp Financial is a boutique benefits and retirement consulting firm which specializes in estate planning, group benefits, life insurance, critical loss insurance and disability insurance.