Hub International takes assets of independent specialty insurance agency | Insurance Business America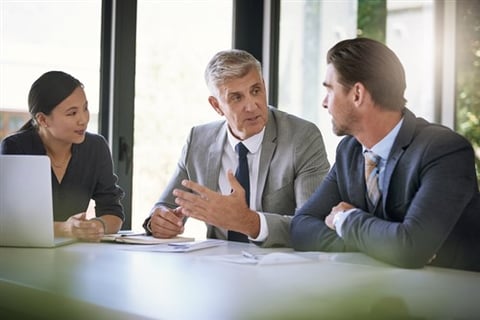 Hub International has acquired the assets of South Dakota-based First Western Insurance Agency.
Terms of the transaction were not disclosed.
With 10 locations throughout the Black Hills area, First Western Insurance provides multi-line insurance solutions, which include personal, commercial and employee benefits products, for their clients. A release said that the agency specializes in serving several industries – particularly agribusiness, construction, healthcare, and transportation.
The acquisition of First Western Insurance supports Hub's specialty practices by complementing and strengthening the latter's capabilities, a release said.
Read more: Hub International lays claim to MN-based crop insurance agency
As part of the transaction, First Western Insurance president Kyle Prewitt will join Hub Mountain, reporting to Hub Mountain president Rene LeVeaux.
"We're delighted to have First Western Insurance Agency join us, because their capabilities are so complementary, it makes sense to unite our firms," remarked LeVeaux. "There are considerable synergies between us that will meet a wide range of our clients' needs and allow us to continue to provide exceptional client service."
Prewitt said in a statement that joining Hub not only enhances First Western Insurance's commitment to the local community, but also bolsters its presence in the region.
"We look forward to offering our clients additional experience and an expanded range of insurance and risk solutions," Prewitt added.
Read more: Hub scoops transportation-focused brokerage
Hub has been growing its specialty practices with its last few acquisitions. In April, the global insurance provider snapped up crop insurance specialist Corey Steinbach Insurance, and full-service commercial transportation firm Premiere Risk Management.