Huge $254mn loss outpaces insurer's predictions | Insurance Business America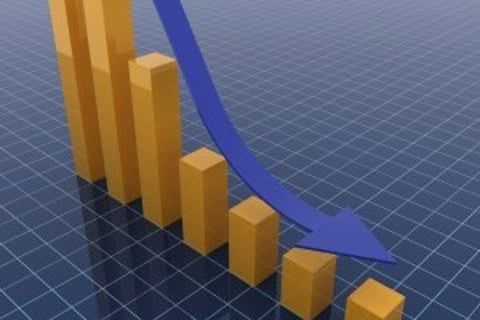 QBE
Insurance Group, Australia's second-largest insurer, continues to suffer from subpar performance from its North American arm. After announcing a shocking plunge of $250mn in December, the insurer revised its annual net loss to $254mn Tuesday.
The loss is especially upsetting given the $761mn net profit QBE posted the year previously.
QBE attributes the profit plunge primarily to poor performance in its North American business, which posted a $482mn underwriting loss—more than twice the underwriting loss of $237mn in 2012. Gross written premiums fell 11% for QBE North America, averaging out to a 2% loss worldwide.
The lagging performance is primarily due to the U.S. housing market's continuing recovery and a decreased need for the insurer's mortgage services, QBE said in August.
Bank of America, once a large QBE client, was instrumental in the insurer's drop in profit. The bank's decision to sell a large portion of its lender-placed insurance book meant Bank of America had significantly less need of mortgage insurance provided by QBE.
Large claims as a result of severe weather events have also taken their toll on the company's performance.
QBE Chief Executive John Neal is not ready to give up on the company's North American operations yet, however.
"While the disappointing performance of our North American operations dominated the 2013 financial results, we have taken necessary but painful action to address the issues and return this business to profit," Neal said in a statement.
He later added, "The North American business will return to profit in 2014."
"What I am flagging gently is for the business to return to the level of profitability we are looking for universally across QBE's business that might take another 12 months through to 2015," he said.
QBE plans to increase premium rates 2.5% in 2014 in order to ensure that improvement.
Stockholders appeared to accept Neal's determination, and QBE stocks climbed to its highest levels in two months.
You may also enjoy:
"Major carrier announces shocking profit loss in US operations"
"Recovering housing market slashes insurer's profits"
"Insurer preps for possible shock profit announcement"