Hunter or hunted - brokers must be ready for M&A | Insurance Business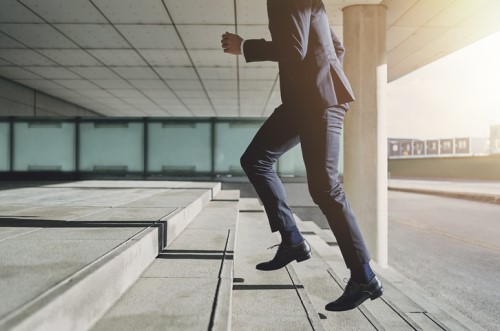 The North America insurance merger and acquisition (M&A) market is on fire. According to PwC, the value of M&A activity in the US insurance sector soared to US$40.3 billion in 2018, more than double the $19.5 billion total in 2017.
Brokerage and agency acquisitions led the way in terms of deal volume in 2018, with the majority of activity coming from several serial acquirers buying up regional brokers. M&A advisory firm OPTIS Partners recently reported there were 626 announced brokerage M&A deals in the US and Canada in 2018, and many more un-announced transactions. Both PwC and OPTIS have reported that private equity and hybrid buyers accounted for the majority of 2018 brokerage transactions, with the top buyers being Acrisure, AssuredPartners, Arthur J. Gallagher & Co., Alera Group, NFP Corp, Broadstreet Partners and Hub International.