IBA South: Former insurance agent charged with embezzling over $61,000 | Insurance Business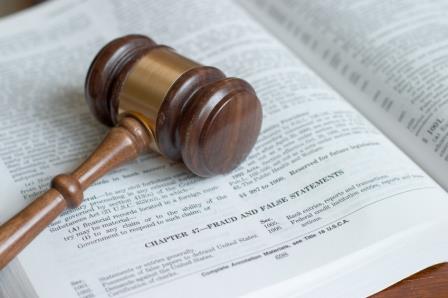 A former insurance agent has been charged with embezzling over $61,000 from an insurance agency over the course of two years, it has been reported.
Michael Winston Hefner was charged with 15 counts of embezzlement on charges that he took a total of $61,149.90 from Oklahoma Farm Bureau between 2013 and 2015,
Tulsa World
reported.
Most of the amounts of money allegedly taken by the 47-year-old Hefner were within the $1,000 to $2,000 range. However, in some instances, he is accused of embezzling $10,000 at a time. Prosecutors alleged Hefner embezzled from the agency $11,964 in 2014 and $13,400 in 2015.
Hefner was employed by Oklahoma Farm Bureau as recently as January 2015, according to court records from several indebtedness lawsuits filed against Hefner in 2011 and 2013 accessed by
Tulsa World
.
In those lawsuits, garnishments from Hefner's employer Oklahoma Farm Bureau have been authorised for debts owed to Capital One Bank, Saint Francis Health System and two buyers of charged-off debt, the report said.
Records from the Oklahoma Department of Insurance show that Hefner's insurance license expired in August 2015.
Related stories:
Santa Maria insurance agent arraigned
Former exec of prominent insurer gets 1-1/2 years for embezzlement
North Carolina insurance producer charged with embezzlement