IGI sees 27% growth in revenue for first half | Insurance Business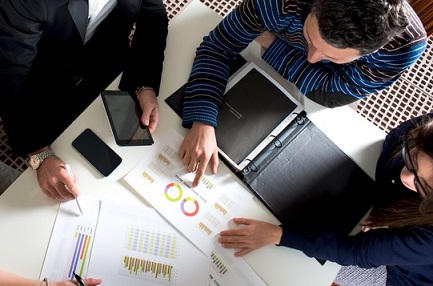 International General Insurance Holdings Ltd (IGI) has reported 27% year-on-year growth in gross written premiums for the first half of 2020, to $236.5 million.
For the second quarter, IGI's gross written premiums grew 29.2% to $137.3 million. The increase was attributed by the company to new business generated across virtually all lines, as well as improved renewal pricing. Amid a firming market, IGI said that it also took the opportunity to further refine its existing portfolio, achieving improved terms and conditions.
The company also saw improvements in its combined ratio. For the first half of the year, the combined ratio was 82.6% compared to 92.7% in the same period in 2019. For the second quarter, it was 84.0% compared to 90.4% last year.
Net profit declined slightly in the first half, from $14.9 million to $11.2 million. However, things seemed to be improving in the second quarter, where net profit increased from $8.4 million to $12 million.
IGI reported positive results in its long-tail, short-tail, and reinsurance business segments. The net underwriting result for its long-tail segment more than doubled year-on-year, with $19.5 million for the first half of 2020, compared to $8.8 million in the same period last year.
"We are very pleased with our strong performance in the second quarter and first half of 2020, particularly as we, along with the rest of the world, continue to navigate the effects of the COVID-19 pandemic," said IGI chairman and CEO Wasef Jabsheh. "While we are hearing and reading of new lockdown measures in some of the jurisdictions where we operate, our view of the financial impact of the COVID-19 pandemic on IGI currently remains unchanged."
"I am very proud of all our IGI colleagues whose hard work, focus and commitment over the past several months have enabled us to continue to execute our strategy seamlessly, while delivering excellent service to our clients and partners," he added.