Industry expert offers diversity and inclusion insights | Insurance Business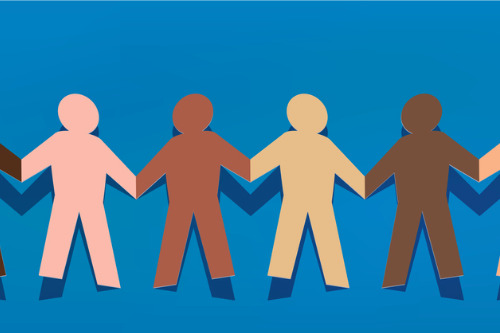 How can you increase the participation of underrepresented groups in leadership, attract diverse candidates and build diverse teams?
"Focusing on hiring and retaining a diverse workforce opens up recruitment avenues beyond the status quo," said Martina Hahn, chief product officer, The Zebra. "It also communicates to your current team that different perspectives and backgrounds are crucial to progress the company and to deliver value to your users. When diverse recruitment is coupled with a strong retention program, it's a winning investment strategy in your people.
"It's absolutely crucial for a company to reflect its diverse users. Hiring and retaining a diverse workforce creates an environment where challenges are solved and opportunities are realized through different productive paths. This in turn creates more value for the user, since they know someone on the inside understands their unique needs, is an advocate for them, and has created services that support them."
Martina will be focusing on this subject in a presentation at Insurance Connect, an innovative virtual event from Insurance Business America dedicated exclusively to connecting brokers, agents and insurance professionals, aimed at uniting the industry for networking and business during these difficult times.
It is also completely free for brokers and risk managers.
Limited places are available – prospective attendees are urged to sign up now to be part of it.