Insurance agent faces 30 years after guilty plea | Insurance Business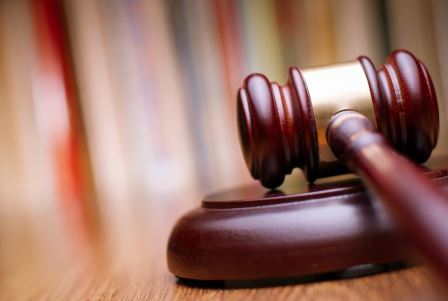 An insurance agent in Fleming County, Kentucky, has pleaded guilty to helping tobacco producers steal thousands in taxpayer dollars through a scheme that defrauded the government's crop insurance program.
Debra Muse, 63, faces up to 30 years in prison when she is sentenced on July 30, Lexington Herald Leader reported. She pleaded guilty to one count of conspiracy to defraud the United States and one count of making a false statement and report.
Another 26 counts of an indictment returned in October were dismissed as part of a plea agreement.
According to the indictment, the purpose of the conspiracy was to profit via the filing of false insurance claims and the sale of unreported tobacco.
In late 2014 and early 2015, Muse caused insurance indemnity payments to be made; $6,144 to one tobacco grower, $139,456 to a second, and $23,651 to a third – a total of $169,251. The indictment said that the claims "falsely inflated" the amount of tobacco losses suffered by the producers.
Muse was also employed as a seasonal worker at Clay's Tobacco Warehouse, in addition to her duties as an insurance agent.
The indictment said that Muse helped obtain policies for her client farmers. The farmers, "at the urging of and with help" from Muse, filed false claims. Through the ruse, the farmers were paid twice for each pound of tobacco – first through the false crop claim, and also through the sale of unreported tobacco.
Muse profited from the scheme by collecting the original insurance commission, as well as retaining and expanding the business of her crop insurance clients and securing business for the tobacco warehouse she worked for.
Related stories: