Insurance agent gets jail time over illegal permits | Insurance Business America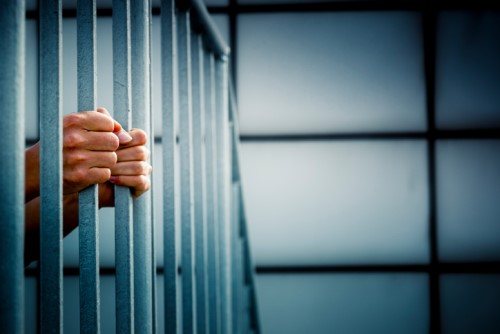 An insurance agent in Hillsboro has been sentenced to a month in jail and had his license stripped after he pleaded guilty to selling forged international driving permits.
Roy Francis "Skip" Molen Jr., 47, sold the bogus permits to over 200 people for $250 each, the Oregon Department of Consumer and Business Services announced in a release.
According to the agency, the international driving permits are used to translate information from a government-issued driver license in other countries, but they are not valid for use in the US.
"As the state regulator we work hard to investigate and penalize fraudulent professionals," said state insurance commissioner Andrew Stolfi. "We encourage Oregonians to call our advocates any time they have a concern with any of their financial products and services, or the professionals and businesses that provide them."
KOIN News reported that the fraud came to the attention of the authorities when a driver showed the permit to a Hillsboro officer during a traffic stop. The driver told the officer that he purchased the permit from Molen's agency.
Molen was indicted November 09 last year on six felony counts of first degree theft. Earlier this year, he pleaded guilty to one count of first degree theft and was sentenced last month to 30 days in jail, on top of probation.
The AAA and the American Automobile Touring Alliance sell legitimate international driving permits for $25.
Related stories: