Insurance agent fired after viral Costco mask incident | Insurance Business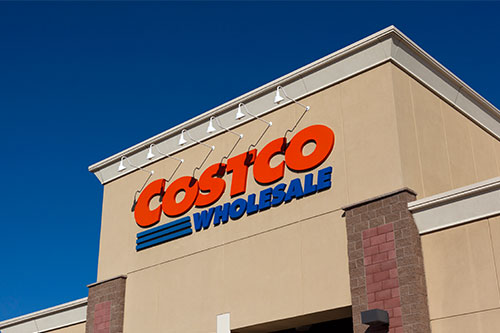 An insurance agent in Florida has been sacked by his company after he was implicated for his decision to enter a Costco without wearing a mask.
Daniel Maples, an insurance agent for Ted Todd Insurance (an Allstate company), entered the Fort Myers Costco on June 26 without wearing a face mask – a requirement at all Costco locations due to the COVID-19 pandemic. An elderly lady then approached Maples, asking him to wear a mask, but Maples lashed out at the woman, and a man who stepped in to defend the lady.