Insurance broker gets retrial after 109-year sentence | Insurance Business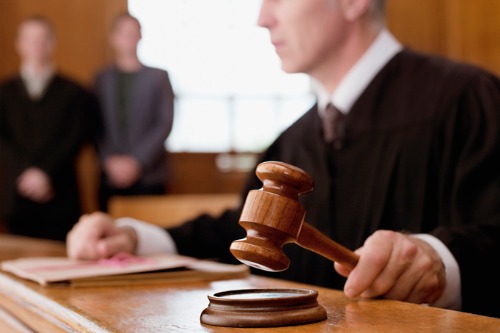 A Puerto Rico appeals court has ruled that a former insurance broker convicted of killing his wife will be getting a retrial.
Pablo Casellas, son of former US District Court Judge Salvador Casellas, was charged in 2014 with shooting his wife, Carmen Paredes. The alleged murder took place at their home in San Juan, Puerto Rico in June 2012. The couple had two children.