Insurance agent jailed for years over theft from clients | Insurance Business America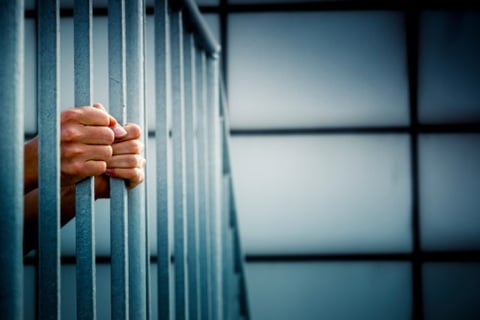 A former insurance agent has been sentenced in Lancaster County Court in Nebraska to at least six years in prison for pocketing almost $160,000 from his clients.
The judge who passed the sentence Tuesday said that he felt "heartsick" for the victims of ex-insurance agent Raymond Sanchez Jr.
Celebrate excellence in insurance. Join us at the Insurance Business Awards in Chicago.
Investigators claimed that Sanchez's clients in Lincoln gave him money to purchase annuities, but Sanchez instead deposited the cash into his personal account.
Judy Quade-Anderson and her husband, victims of Sanchez's scheme, said that they had lost over $40,000. Judy said that she is disappointed in the sentence because she was hoping for recompense.
"Him going to prison isn't going to help me at all," she told The Associated Press.
Judy explained that she had worked all her life to save up enough money for retirement. With all her savings stolen, however, her 73-year-old husband has to work longer than he should, she explained.
"The decision today I think is harder on the people who lost the money, the victims," she said.
Defense attorney Matthew Burns maintained that his client Sanchez had paid about $30,000 of the nearly $160,000 he stole. Burns remarked that Sanchez eventually wants to repay it all back so that he could face his victims again and ask for their forgiveness.
"He wants to make these people whole," Burns said.
Burns explained that Sanchez had a number of personal issues in his life at the time of the theft, which included back taxes, a gambling addiction, and alcoholism.
"I think from there it just spiraled out of control, and he just went down the rabbit hole so to speak," he said.
Related stories:
Ex-Zurich employee gets probation for theft from the insurer
Florida insurance agent charged in complex scam