Florida insurance agent charged in complex scam | Insurance Business America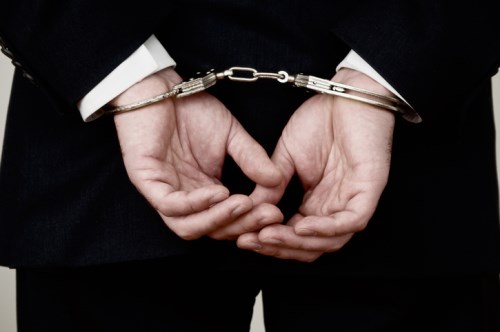 A Florida insurance agent has been arrested for allegedly orchestrating a complex insurance scam.
Jose Caballero-Morlesin, an owner of Miami-based Axis Underwriters, is accused of enlisting a finance company to pay annual premiums tied to phony insurance applications, according to the Florida Department of Financial Services (DFS). Caballero allegedly submitted a total of 38 fake applications and stole $276,000 in premium payments.
Celebrate excellence in insurance. Join us at the Insurance Business Awards in Chicago.
According to the DFS, Caballero's alleged scam rested on the fact that many residential and
commercial insurance
policyholders are required to pay annual premiums up front. Insurance companies and finance companies partner to front the cost of that premium, allowing policyholders to make monthly payments to the finance company.
The DFS said that during a six-month period last year, Caballero submitted 38 applications to the finance company using phony customer information. The company approved the applications and issued annual premium payments to Axis Underwriters.
"In time, the finance company grew suspicious when no policyholders came forward to pay their monthly instalments," DFS said in a statement.
The finance company reported Caballero to the DFS's Division of Insurance Agent and Agency Services, which in turn referred the case to fraud investigators. The DFS is seeking an immediate suspension of Caballero's license.
Caballero has been charged with one count of organized scheme to defraud and 38 counts of forgery, uttering forged instruments, grand theft and the misappropriation of insurance funds. If convicted on all charges, he could face up to 157 years in prison.
Related stories:
Insurer sues over claimed $13 million sports arena fraud
Florida man fakes crash, doesn't count on dashcam