Insurance agent jailed over huge Irish traveler insurance scam | Insurance Business America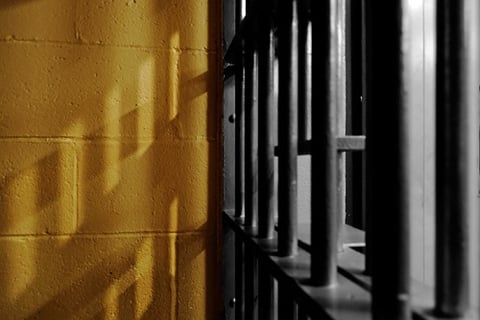 An insurance agent has been given a five-year prison sentence for his part in a massive fraud scheme that ran for years.
Douglas Wade Williamson, 55, of North Augusta, SC has been sentenced 60 months in federal prison for conspiring to commit wire and mail fraud, The State reported.
"What he did was set up a system for $54 million to be paid out to the Irish travelers community," Assistant US Attorney Jim May explained during Williamson's sentencing hearing last week. "He was an active participant who made his living on fraud."
Retired FBI agent Ron Grosse testified during the hearing that fraud was involved in about one in every four of the policies Williamson sold, worth approximately $13 million. Although Williamson was not an Irish traveler, numerous members of the group conspired in the scheme, the agent testified.
According to May, some members of the Irish travelers community turned to insurance fraud as a "major source of wealth." Typically, life insurance policies with substantial payouts can only be applied for by the policyholder or a relative. However, Williamson unquestioningly sold more than 400 life insurance policies to members of the travelers with a payout value of $54 million – many the policies for non-relatives.
Grosse noted that few travelers women work outside the home, which makes taking out a sizable life insurance for them difficult. But Williamson wrote 200 life insurance policies for travelers women – of those policies, 68 were for women that had substantial income or a large net worth.
The average time between the application for the fraudulent policies and the death of the insured was about 4.8 years, Grosse pointed out in his testimony.
"Often, the insured weren't aware the policy was being taken out on them," he added.
Grosse also remarked that Williamson had to know that something was amiss since he filled out the applications with information dictated to him by Irish travelers.
While Williamson did not collect any money from the life insurance policies, he did get commissions for selling the products. Grosse argued that Williamson was a "gatekeeper" who had "the ability to quash an application" if he knew it contained false information.
Related stories:
Chicago doctor convicted in $3.5 million insurance fraud
Connecticut man headed to prison for multimillion-dollar scam