Insurance agent, premium money goes missing | Insurance Business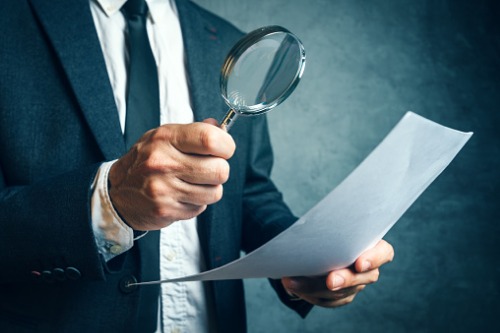 An insurance agent in New Hampshire has reportedly disappeared – and some clients say he took their money and never paid their premiums.
Boston 25 News has reported that insurance agent Bryan Provencher was last seen in Lowell, Massachusetts (where he has an insurance office) on July 31.
One customer told the news organization that the she has been Provencher's customer for 30 years, but her insurance was on the verge of cancellation despite paying her premiums.
"I would have never thought this would happen. Never," customer Lillian Rosenberger told Boston 25 News.
"He's a great guy. So, no-one seen this coming at all," said Jaime Kirby, whose daughter paid Provencher $750 to insure her first car. But they recently discovered that their insurer never insured the car in the first place because Provencher issued a bad check, the report added.
"So now we're no longer covered, so we're being asked to pay several more hundred dollars to get our coverage back," Kirby added.
Even Provencher's family in New Hampshire has been caught in a bind, as they are anxiously waiting for his safe return, the report said.