Insurance alliance adds 282 new independent agents | Insurance Business America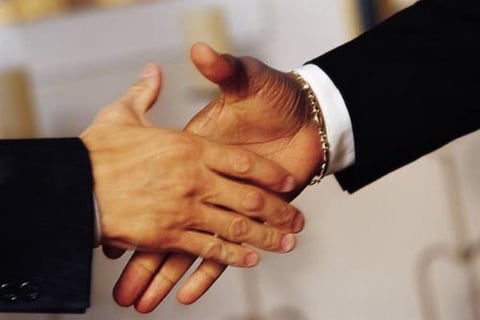 The Strategic Insurance Agency Alliance (
SIAA
) added 282 new independent insurance agencies to its membership during the first six months this year, SIAA CEO Jim Masiello has announced.
"Signing 282 new member agencies in a six-month period is an incredible accomplishment and demonstrates, again, the strength of the SIAA model in all economic and insurance industry climates," he said.
Celebrate excellence in insurance. Nominate a worthy colleague for the Insurance Business Awards.
Among other things, those who join the group gain access to SIAA's MarketFinder, an online portal where they can search for a "hard-to-place" piece of business. Members are also provided with regular training programs and business development materials.
SIAA is composed of 49 regional Master Agencies that develop the SIAA model within their exclusive territories.
"Since the inception of the business model in New England in 1983 (the founding Master Agency, SAN Group, was established then), SIAA and the Master Agencies have signed over 6,150 local independent agencies and ended 2016 with $6.6 billion in combined premiums," said Masiello in an interview with MAPFRE published on SIAA's website.
Startups and existing companies can join with SIAA, maintain full control of their own agency and get access to markets many smaller, local agencies have never had.
"The industry is changing rapidly—big is better and size matters," Masiello previously told Insurance Business. "With the size and relationship we have with these well-branded companies, I don't see the smaller guy making it on their own, especially with the changing distribution channels we're looking at right now."
Related stories:
Independent agency ties up with important national horse racing association
Independent agency opens 5 new branches in one day