Insurance broker cries foul claiming mayor, council bias | Insurance Business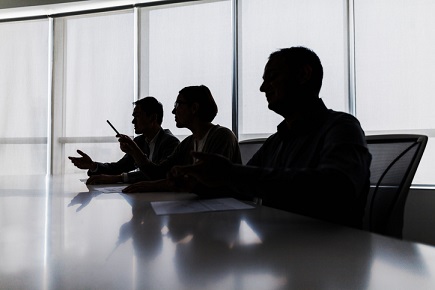 A local insurance broker who served a village in New York claims that the mayor and the village board refused to consider his proposal, which would have saved taxpayers a lot of money.
Leonard Binder, of Binder Agency, had advised the village of Spring Valley for more than 30 years until June 2015, when the board awarded the multimillion dollar insurance contract to Bauer-Crowley Agency.
Binder has filed a lawsuit in state Supreme Court contesting the board's decision to deny him the contract.
In his lawsuit, Binder claimed that, in 2015, Mayor Alan Simon invited him to offer a quote to compete with Bauer-Crowley. However, Binder said that the village later held a meeting without him and awarded Bauer-Crowley the contract on June 20, 2015.
Simon had signed several "Broker of Record" documents for both Binder and Bauer-Crowley, the broker claimed. The document designates an agent to represent and manage a policyholder's insurance policy.
"I was invited to bid by the mayor," Binder told Rockland/Westchester Journal News. "I never got a chance to present my bid. It became very, very clear that the fix was in."
Binder alleged that Simon wanted the New York Municipal Insurance Reciprocal (NYMIR) to provide insurance for Spring Valley, despite the insurer dropping the village years prior due to financial losses from insurance claims. NYMIR's coverage would include legal actions under the Religious Land Use Protection Act.
The broker also alleged in his lawsuit that Spring Valley trustee Asher Grossman – who is a licensed insurance broker through his Trumper Insurance Agency – took action on behalf of Bauer-Crowley in 2015, along with then-trustees Emilia White and Vilair Fonvil.
"The Village of Spring Valley spends over $2 million a year on property and casualty insurance," Binder said. "Sabotaging the bidding process on an account this size probably cost the village taxpayers hundreds of thousands of dollars by eliminating competition. Clearly the cost to the taxpayers is of no concern by this administration."
Related stories:
Charlottesville terror raises new insurance need
'Lone wolf' terrorist attacks press companies to evaluate risk