Insurance companies among list of Top Companies for Executive Women | Insurance Business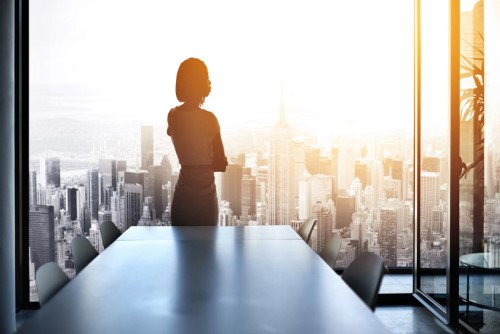 A number of major insurance companies in the US have been recognized as Top Companies for Executive Women.
The 2019 Top Companies for Executive Women list is produced by the National Association for Female Executives (NAFE). Organizations that made the list have high female representation in key management positions, as well as have programs and policies that help women reach senior roles.
Of the 70 organizations that made the list this year, there were seven insurance companies:
Aetna
Anthem
New York Life Insurance
Prudential Financial
TIAA
Application to the NAFE Top 70 companies includes over 200 questions on topics such as female representation at all levels, particularly the corporate officer and profit-and-loss leadership ranks. The application also assesses how many employees have access to programs and policies that promote advancement of women and how many employees take advantage of them. How the organizations train managers to help women advance is also taken note of.
On top of meeting the NAFE's assessment, organizations must have a minimum of two women on their boards of directors, a US-based CEO and at least 1,000 employees in the US to make the list.