Insurance company buys car-sharing firm | Insurance Business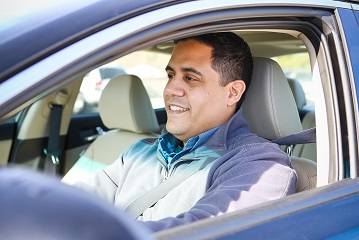 A Michigan-based insurer that specializes in classic cars is getting into the car-sharing service.
Hagerty has purchased Classics&Exotics, a company it is renaming DriveShare. The company will allow customers to rent classic cars, with vehicles ranging from Ford Model A's to Lamborghinis available in hundreds of cities.
Celebrate excellence in insurance. Nominate a worthy colleague for the Insurance Business Awards!
Like other car-sharing services, Hagerty will be renting out classic cars that are already owned by other people – think Uber, but you drive yourself. Each car will be vetted to ensure it's in good working order, according to a USA Today report.
"The equation is a reputable car on one side, owned by someone who'd like to make some extra money and share the vehicle they love," Hagerty CEO McKeel Hagerty told USA Today. "And on the other, a thoughtful driver who is careful and curious about what these amazing machines are all about."
Part of the company's motivation, of course, is to get a new generation hooked on classic cars. Most car collectors are baby boomers; but if a few millennials catch the bug, they open up a new market for Hagerty's insurance products.
"The core of the hobby is still people over 50, the boomers, so we view this as a major play for a future based on a sharing economy," Hagerty told USA Today.
"Besides, the best (classic) cars are so expensive, which means there's a financial barrier to entry for millennials. But if you've got an interest in an enthusiast car but can't yet afford one, DriveShare can give you that experience. And that's a win for us."
Related stories:
5 minutes with…Richard Hutchinson, Hagerty
Specialist car insurer picks must-buy bargains of the 80s