Insurance ditches transactional past for value-oriented future | Insurance Business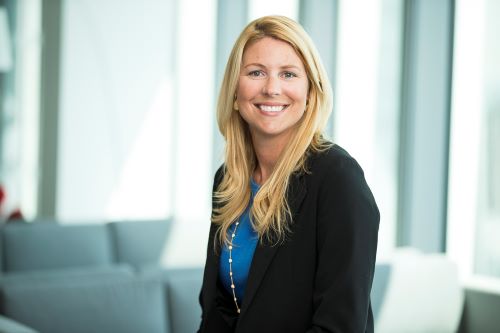 Something has shifted at the core of the insurance industry. In the not so distant past, insurance was all about the transaction. Carriers were viewed primarily as capital providers who took positions in risk for an expected return, and brokers were the conduits for those transactions. Today, the industry is shifting away from its formulaic, transactional past towards more of a value-oriented and service-driven, customer-centric model.
Insurance, at the end of the day, is and always will be a relationship business. The effort that insurance companies put into those relationships will determine how successful those companies are as the industry evolves and client expectations transform.