John Head of RPS: 'Wholesale brokerage is a relationship-driven business' | Insurance Business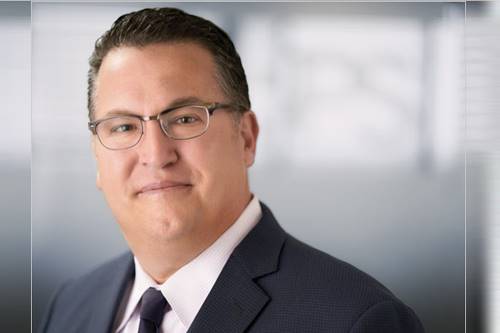 The US wholesale insurance brokerage market is "in a state of flux," according to John Head (pictured), president of national brokerage at Risk Placement Services (RPS), a managing general agent / underwriting manager and nationally focused wholesale insurance broker.
As the London market tightens up, bigger brokers with meaningful capacity are looking for rate increase, higher retentions, and additional terms that might benefit them. On the flip side, second-tier brokers who can't offer as much capacity are looking for something different. They're in the hunt for market share and so their rate increases aren't nearly as high, according to Head. The market's "in a state of flux right now more than anything," he commented.