Insurance industry makes strides in gender diversity – report | Insurance Business America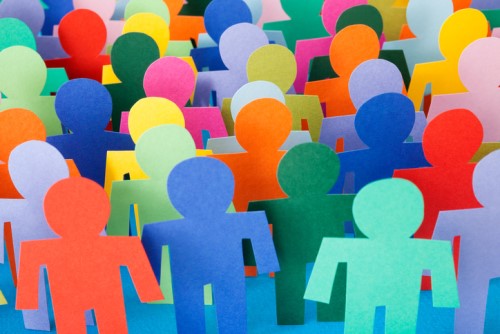 There's been significant improvement in gender inclusion in senior leadership positions within the insurance industry, according to a new study.
The study, conducted by Saint Joseph's University, builds on four years of work by Mike Angelina, executive director of the Maguire Academy of Insurance and Risk Management.
"The purpose of the updated study is to continue shining a light on the need for more women in the insurance business's upper echelons," Angelina said. "While the insurance industry has made great strides since our first study, there is clearly more work to be done."
The study found "a significant increase" in women's representation on boards of insurance companies, according to Saint Joseph's. In a 2013 study, women's board representation stood at 12.6%. In the most recent study, that figure had increased to 18.7%. The share of companies with no female leadership – 28% in 2013 – dropped to 15%. Out of the 100 companies analyzed, 58% had two or more women on their board, compared to 34% in 2013.
"Insurance executives are generally aware of the lack of gender diversity in the industry, but most felt that strides had been made in this area," said Erin Hamrick, a partner at insurance recruiting firm Stirling James of New York. "This research will hopefully provide the data they need to work toward a sustainable solution."
Related stories:
How Lloyd's CEO is leading by example on diversity & inclusion
Women thriving in innovation space, are "more flexible" – exec