Insurance regulation – only one state gets an A+ | Insurance Business America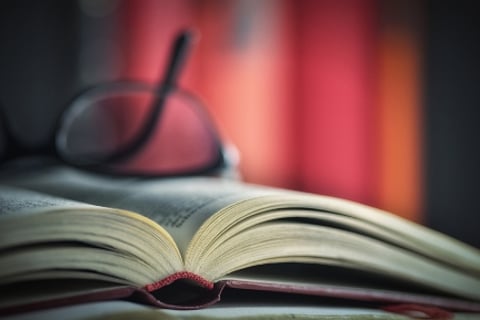 Vermont has once again emerged as the state with the best insurance regulatory environment, according to R Street Institute's 2017 Insurance Regulation Report Card.
The state has managed to retain its top spot for the fourth straight year; it is also Vermont's fifth time being recognized by the report in six years. Vermont was the only state that earned a score of "A+" on this year's report card. Other states that managed to earn an "A" or "A-" were Arizona, Idaho, Utah, Nevada and Wisconsin.
By contrast, Delaware had the worst score among the states. It is the state's first time at the bottom of the chart as it narrowly edged out North Carolina – which held the title of state with the worst insurance regulation for the past two years. Joining Delaware and North Carolina with a grade of "F" were Louisiana and Massachusetts.
How are your wholesale brokers and MGAs performing? Take our Producers on Wholesale Partners survey!
R Street director of finance, insurance and trade policy RJ Lehmann, who authored the report, observed that one of the positive insurance regulation trends the study has tracked was the continued contraction of America's residual property insurance plans. From 3.32% in 2011, the nation's residual property insurance plans dropped to 1.72% in 2016.
In that same span of time, Florida's state-run Citizens Property Insurance saw its market share drop from 14.28% to just 4.28%.
"The steps Florida lawmakers and regulators took to shrink Citizens allowed it to absorb an estimated 62,000 claims and $1.2 billion in insured losses from the strike of Hurricane Irma this past year without any notable impairment," Lehmann commented. "It is in recognition of these improvements that Florida, which was the bottom-ranked state in our first report card in 2012, has clawed its way to a very respectable 'B' grade for 2017."
Aside from Florida, the states that posted the biggest improvements this year were Michigan, Pennsylvania, and Tennessee.
The states that saw the biggest declines were Delaware and New Hampshire.
Related stories:
NFIP reauthorization takes 'common sense approach' but more can be done
Florida regulators approve workers' comp rate change