Insurance regulator issues cease and desist orders to four companies | Insurance Business America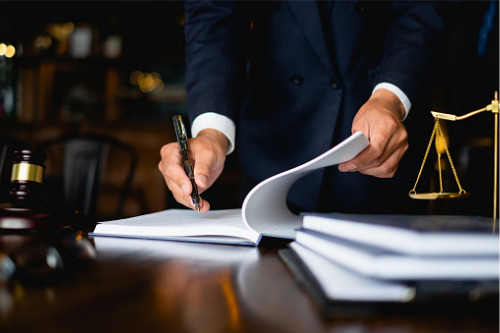 The California Department of Insurance (CDI) has issued four cease-and-desist orders to four companies that allegedly sold home warranty contracts in California without proper authorization.
The four companies served with cease-and-desist orders are:
Complete Care Home Warranty, LLC
Global Home Protection, LLC
Fundamental America, LLC, d/b/a Priority Home Warranty
First Premier Home Warranty
Any company marketing and selling home warranty products in California must be licensed by the CDI to do so, in an effort to deter fraud.
"California consumers place their trust in home warranty companies to provide coverage when something breaks," said Insurance Commissioner Ricardo Lara. "Our licensing process is intended to protect consumers and ensure ethical standards and practices. Our team works diligently to help companies understand and meet these standards, and when they do not, we take decisive action."
In a release, the CDI explained that it had launched an investigation into the four companies after receiving a complaint from a consumer. CDI investigators used aliases and visited each of the companies' websites and obtained multiple coverage quotes for addresses in California. After receiving the quotes via emails, CDI investigators received numerous follow-up emails from the companies in their attempts to sell the warrant contracts.
CDI has advised all consumers to check the license status of a company before purchasing a policy, and to contact the regulator if they suspect they have been a victim of fraud.