California insurance commissioner puts insurers on notice over non-renewals | Insurance Business America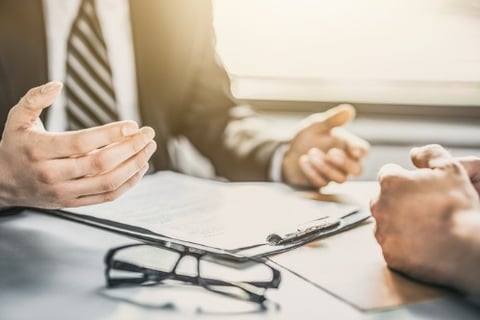 California Insurance Commissioner Ricardo Lara has issued notices to insurers, advising them to cease non-renewals and cancellations of coverage for communities in the middle of wildfire emergencies or risk violating state law.
The notices cover homeowners and renters insurance policyholders living near major wildfires which will be identified in emergency declarations by California Governor Gavin Newsom. According to a statement from the commissioner's office, the notices are a "preliminary step" in protecting policyholders.
The commissioner also indicated that once each fire perimeter has been identified, he will issue a bulletin that lists ZIP codes that are subject to the one-year moratorium. Lara previously issued one such bulletin in July, which covers over 25,000 policyholders in Lassen, Plumas, and Siskiyou counties – counties that were covered under Governor Newsom's July 16 emergency declaration.
"Governor Newsom's emergency actions during this wildfire season provide additional assistance for survivors along with triggering insurance protections under a law passed in 2018 to allow people to keep their insurance as they recover," Commissioner Lara said. "I will continue to work with the governor's administration to give people much-needed breathing room as they get back on their feet."
The California Department of Insurance is working with the California Department of Forestry and Fire Protection (CAL FIRE) and the Governor's Office of Emergency Services to identify additional wildfire perimeters for any fires where there is a declaration of a state of emergency. These areas include the counties of Alpine, Butte, El Dorado, Lassen, Nevada, Placer, Plumas, Shasta, Siskiyou, Tehama, and Trinity.
This is Lara's third year of issuing moratorium notices; last year, he similarly protected over 2.4 million policyholders from non-renewal and/or cancellations for one year after the state experienced one of the largest wildfires in its history. The commissioner's ability to issue moratoriums is due to SB 824 – a law Lara had authored in 2018 while serving as state senator.