Insurance start-up FinFit Life makes its debut | Insurance Business America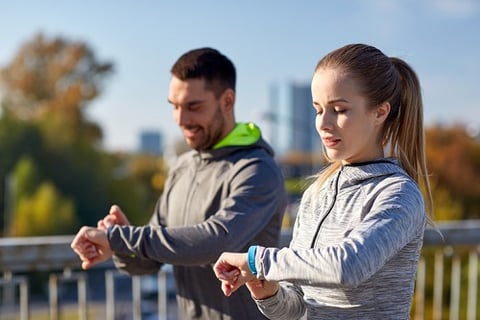 FinFite Life, a new start-up focused on "financial fitness" as a way for consumers to maintain both health and wellness, has announced its nationwide launch.
A release said that FinFit Life will train its producers to manage independent sales offices, which allow the company to serve a wide customer demographic. These FinFite Life "associates," as the company calls them, will sell insurance products on behalf of the company while running their own businesses.
For its first insurance offering, FinFit Life is collaborating with John Hancock to offer the latter's Vitality life insurance products.
"We're thrilled to launch FinFit Life, and our alliance with John Hancock, to help families improve their finances, protect their loved ones and become healthier," said FinFite Life founder and CEO Howard Sharfman. "We believe FinFit Life will make a difference in many people's lives, and are eager to provide a path for customers looking to achieve financial and physical fitness."
John Hancock's Vitality life insurance not only features coverage, but is an entire wellness and lifestyle program. It gives customers education, support, incentives, and rewards to encourage them to make healthier choices when it comes to physical activity, nutrition, and even mindfulness. A release said that members who manage to maintain a healthy lifestyle under the program can potentially save 25% on their premiums.