Average American doesn't have adequate employee benefit coverage - study | Insurance Business America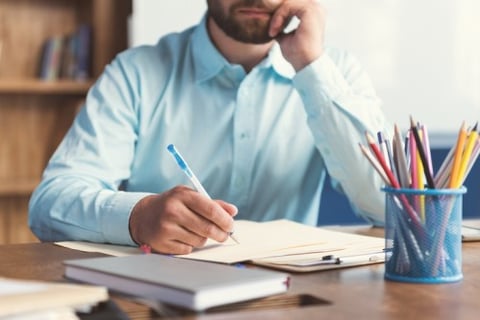 When it comes to employee benefits, the average American doesn't have adequate protection, according to a new study by Benefitfocus.
The company's 2019 Benefits Coverage Index Report outlines that the typical US consumer's employee benefits portfolio is out of balance due to a lack of coverage in two major classes of voluntary benefits: wealth and lifestyle.
Wealth coverage helps consumers protect or replace their income. The category includes insurance products like life and accident as well as health savings accounts and flexible spending accounts. Lifestyle coverage includes products like pet insurance, legal insurance and identity theft protection.
The Benefitfocus study scored insurance categories by the average consumer spend in each category. The study found that the average consumer had an optimal score in health coverage, but sub-optimal scores in wealth and lifestyle.
"Often, consumers are on autopilot when it comes to researching, buying and using their benefits," said Ray August, president and CEO of Benefitfocus. "There is a significant gap in the American workforce around truly understanding benefits coverage and value. We believe knowledge is power, and this report is meant to open dialogue across the benefits ecosystem about opportunities to help customers raise their benefits IQ so they can make smart decisions and protect their total wellbeing."