InsuranceHub acquires Insley Insurance | Insurance Business America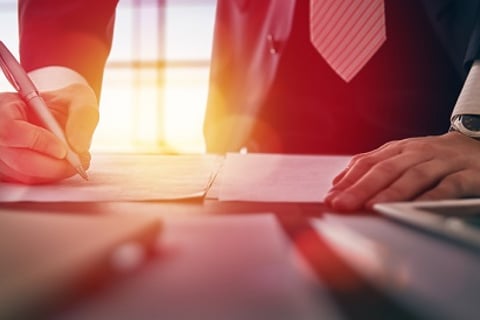 InsuranceHub, headquartered in Atlanta, GA, has acquired an insurance agency also based within Metro Atlanta – Insley Insurance in Dacula.
Insley's five-member team will be integrated into InsuranceHub's office at 1720 Lakes Parkway in Lawrenceville, a release said.
As part of the acquisition, Kristina Insley and Yvonne Sliger – who together founded Insley Insurance in 2014 – both join the InsuranceHub team as associate vice-president and senior account manager, respectively.
How are your wholesale brokers and MGAs performing? Take our Producers on Wholesale Partners survey!
Alicia Brown and Robyn Roberts of Insley will both assume the role of account executives. The final member of the Insley team, Ashley Hemphill, will serve as InsuranceHub's newest customer service representative.
"There are many similarities between the way Insley Insurance and InsuranceHub approach our work," said InsuranceHub founder Jim Lloyd. "We are both dedicated to helping our clients find top-notch insurance products at the best possible prices. We both endeavor to truly get to know our clients and understand their insurance needs. Like us, Insley Insurance team members are thorough and detailed when speaking with their customers so that there are no gaps in their clients' coverage. We're both committed to following the Golden Rule of treating others the way we'd want to be treated."
"Our InsuranceHub team has always had the goal of being considered a trusted insurance partner and advisor to all of our clients," Lloyd added. "I believe that the team from Insley Insurance shares that mission. My teammates and I are all overjoyed to have Kristina, Yvonne, Alicia, Robyn and Ashley join our ranks. This is an incredible way to kick off the New Year and we're excited to see what the future brings."
In June 2017, InsuranceHub announced a merger with CoverYou Insurance.
Related stories:
Kaplansky Insurance acquires Massachusetts-based agency
FFI swoops for motorsports entertainment insurance business