Insurer liquidated after $500,000 payout to victims' families | Insurance Business America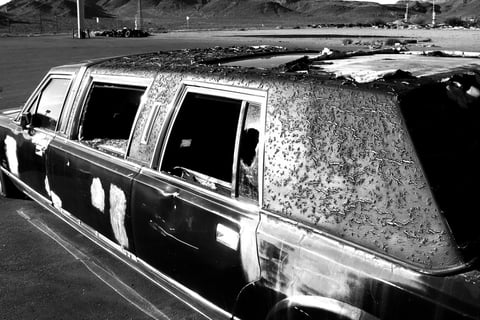 Global Liberty Insurance Co. of New York, the insurer of the stretch limousine involved in the deadly Schoharie County crash in 2018, has been declared insolvent and liquidated by the state after paying out nearly $500,000 to the families of the victims.
The Long Island-based insurance company was placed under the control of New York's Department of Financial Services on October 13 and paid out $24,000 for each of the 20 victims' families five days later, according to the Times Union.
The state then moved to seize the insurer's assets after the company's financial statements filed this summer revealed that it was operating at a $30 million loss.
Global Liberty's financial troubles were first revealed by the Times Union in the wake of the crash. The company's finances have continued to deteriorate since, although the news outlet said its problems were not directly related to the limo accident.
Read more: How trucking companies can combat the rise in fatal crashes
On October 18, the insurer deposited $481,756 with the Albany County Clerk, releasing the firm from any liability in the accident. The amount accounted for court-approved expenses it incurred after the crash, mostly legal costs.
Global Liberty has been paying to defend the owners of the limo business from civil lawsuits that the families of the crash victims filed.
The accident occurred on October 06, 2018, when a 31-foot stretch Ford Excursion limo taking a group of friends from Amsterdam to Cooperstown crashed into a restaurant parking lot and careened into a ditch after the vehicle's brakes failed. All 18 people on board, including the driver, were killed, along with two bystanders.