Insurer slaps former broker with $40.3 million lawsuit | Insurance Business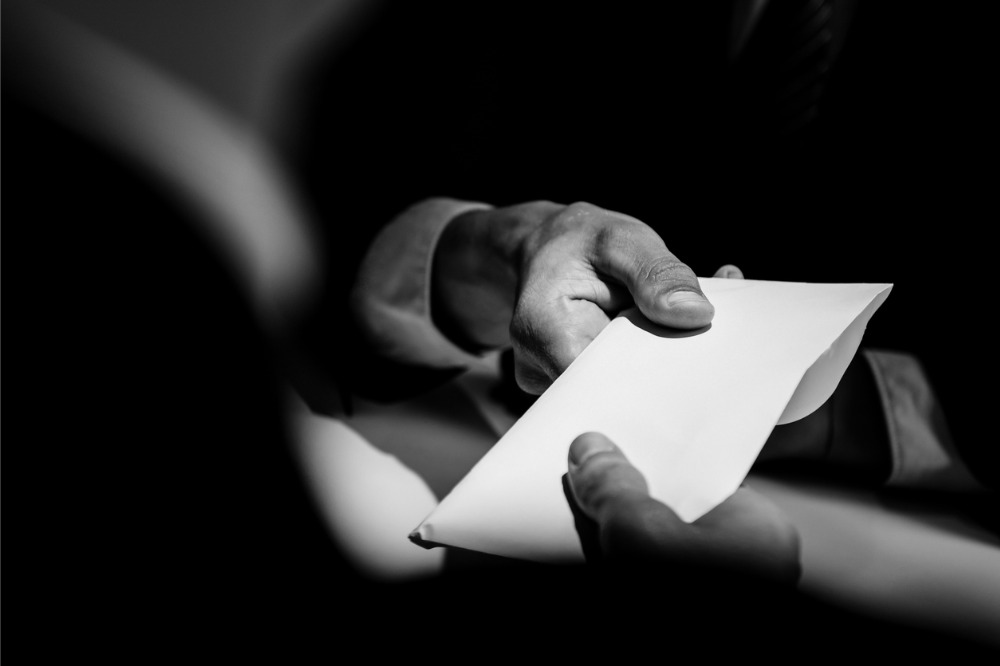 US-based annuities and life insurance provider Fidelity & Guaranty Life (F&G) has slapped a former broker with a $40.3 million lawsuit over an alleged life insurance rebating scheme.
The insurer has lodged a complaint against Leon Lowenthal of Rockland County in New York, accusing him of fraud and conspiracy in US Bankruptcy Court in White Plains, dated October 02.
The complaint, obtained by Westfair Business Journals, stated that Lowenthal "engaged in a massive, fraudulent rebating scheme" with other conspirators, causing F&G to pay "no less than $40,321,387 in commissions and bonuses through the submission of false and fraudulent life insurance applications."
F&G's lawsuit was filed as an adversary proceeding to prevent Lowenthal from using bankruptcy as reason to escape payment of the alleged fraudulent debt.
Last December, Lowenthal petitioned for Chapter 11 reorganization, declaring assets worth $9,500 and nearly $4.7 million in liabilities, mostly for debts from his insurance brokerages.
His bankruptcy petition did not include F&G as a creditor, but several other creditors have filed claims valued up to $9.2 million, almost double the amount Lowenthal declared.
In an affidavit obtained by Westfair Business Journals, Lowenthal acknowledged the almost $3.4 million in questionable loans, which he said "may be unenforceable under usury laws or inflated because there has been no accounting for cash repayments," adding "certain of my creditors assert that their claims against me arise from a Ponzi scheme."
Lowenthal brokered F&G life insurance policies between 2015 and 2017 before his license was revoked in 2018.
According to F&G's complaint, Lowenthal received money from several co-conspirators to fund the life insurance policies. He then created sham trusts for the policies and used the loans to pay the first year of premiums, after which the insurance policies were allowed to lapse.
The insurer claimed Lowenthal and his funders profited as it pays 20% to 55% more in commissions and bonuses during the policy's first year than it receives in premiums. F&G said the expectation is that it will balance the difference as policies are kept in force for years.
The insurer claimed that it paid Lowenthal nearly $4.5 million in commissions and bonuses, adding the former broker used the commissions to repay the funders and pocketed what was left.
F&G added that Lowenthal allegedly used the money to buy residential and commercial properties in New Jersey.
In addition, five individuals and a company are named in F&G's complaint as life insurance policy funders. They have filed claims against Lowenthal totaling $7.6 million.
Lowenthal included potential debts worth $1.1 million to Fifth Third Bank for three home loans he co-signed "for friends as a favor" in his bankruptcy petition. He also declared that he owed the Internal Revenue Service $162,735 in debt.