Insurer wins battle to not pay arsonist | Insurance Business America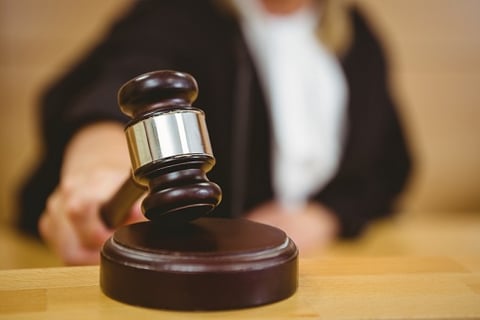 A Butler County, Ohio judge ruled on Friday that an insurer does not need to pay an Ohio man charged with burning his own home.
Ross Compton, 59, is charged with aggravated arson and insurance fraud for purportedly setting fire to his home in September, 2016. The fire caused almost $400,000 in damages to the property. He did not plead guilty to the criminal charges.
Celebrate excellence in insurance. Nominate a worthy colleague for the Insurance Business Awards.
Cincinnati Insurance Company, Compton's insurer, filed a lawsuit against him in April, alleging that he had not responded to a request for more information. According to court documents, Compton not only failed to submit any of the requested documents by his insurer, but he also did not attend a March 16 meeting where he would have been questioned under oath.
Law enforcers said that Compton described to them throwing belongings out the window during the fire. Investigators, however, say that a cardiologist who had reviewed Compton's cardiac device data determined that his precarious medical condition made the actions he described doing "highly improbable."
In a ruling on June 28, Judge Noah Powers found in favor of the insurance company, reported Journal-News. The judge said that Compton "did not cooperate with plaintiff in the investigation of the fire … the defendant has materially breached the contract of insurance."
Related stories:
Insurance fraudster admits setting blaze that killed firefighter
Woman gets 50 year prison term for conspiring to blow up own home