Insurers brace for major accounting change | Insurance Business America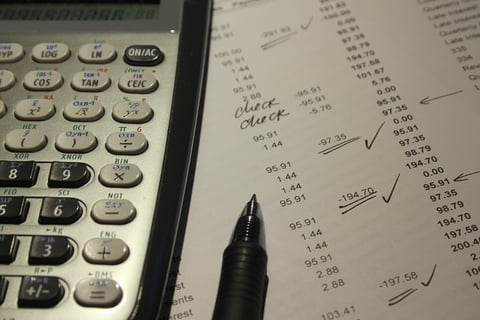 Insurers in more than 100 countries are bracing for a major accounting change which could see costs spiral and more volatile earnings reports.
The introduction of a new, global accounting standard has been 20 years in the making and aims to make it easier for investors to compare how much global insurers earn from policies.
The new rule, called IFRS 17, will be introduced by the International Accounting Standards Board (IASB) and will affect 450 listed insurers who manage US$13 trillion in assets.
Analysts have warned that the changes could cost billions in compliance costs as insurers update IT systems to recalculate millions of contracts each reporting period,
Reuters
reports.
The IFRS 17 framework will see insurers calculate income from policies like motor insurance to annuities, using interest rates and market information which will be updated each reporting period.
Previously, insurers could use data from when a policy was purchased.
"More of the profit from a contract will be deferred over the contract period, which could mean increased volatility in earnings," Kevin Griffith, who is responsible for IFRS 17 at accountants EY, told
Reuters
. "Market reaction to this will depend on how companies manage the message to investors as a company's fundamentals have not changed."
Deloitte stressed that the implementation of the new standard will incur costs similar to those from Solvency II.
A survey from accounting firm Baker Tilly found that 60% of insurers are not prepared for the implementation of the new regime.
Jonathan Zeigler, CPA, partner with Baker Tilly's insurance industry practice, said that as the first effective date of the changes approaches, firms need to review how they will be impacted.
"Implementation may affect a variety of business functions, so internal resource constraints must be considered when looking to assess and implement updated internal controls and processes," Zeigler said, according to
CPA Practice Advisor
.
IASB accounting rules are applied throughout the European Union, in many Asian nations and in Canada as the US is working on its own reforms.
Related stories:
P&C profits tumble for insurance giant
Major insurer's profits fall, but CFO says $1.5bn of cost-cutting 'absolutely achievable'