Insurers pave way for major tie-up | Insurance Business America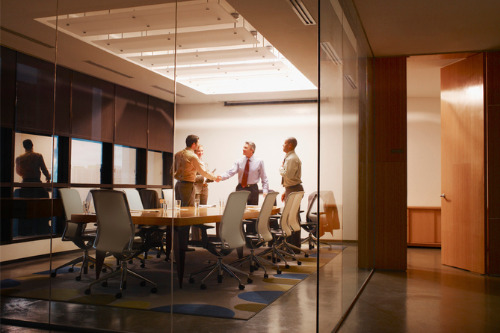 Shareholders in Cattolica Assicurazioni, an Italian cooperative insurer, approved its conversion into a joint-stock company on Friday, according to a Reuters report. The approval clears the way for a tie-up with Generali. Nearly 71% of shareholders agreed to the conversion, just above the required two-thirds majority.
Last month, Generali agreed to buy 24.4% of Cattolica and signed a multi-year partnership in asset management, healthcare, the internet of things, and reinsurance, Reuters reported. The investment will make Generali the largest shareholder in Cattolica.
Cattolica's cooperative status gives shareholders one vote each regardless of the size of their stake. Conversion to a joint-stock company was a necessary step under the agreement, Reuters reported.
Italian insurers have seen the value of their assets plummet due to the economic impacts of COVID-19. Insurance regulator IV ASS instructed Cattolica to raise €500 million (about US$592.8 million) in capital after the effects of the pandemic harmed its solvency ratio, Reuters said.
Under the new agreement, Generali will subscribe to a €300 million reserved capital increase at Cattolica. Generali has the option to subscribe pro rata to a separate increase of up to €200 million.