Generali on track for targets despite huge coronavirus impact in native country | Insurance Business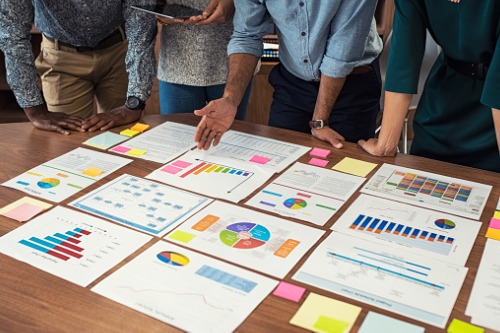 Amidst the coronavirus pandemic and volatility in the markets, the show must go on. At least, that's the word from Italian insurer Assicurazioni Generali, which confirmed all its targets through 2021 after reporting a record operating result of €5.2 billion (around $5.8 billion) for 2019.
The insurer's home country has not fared well in the coronavirus outbreak, becoming one of the hardest hit countries in Europe with 15,113 confirmed cases of coronavirus that globally has infected more than 134,500 people and resulted in more than 4,900 deaths.