Insurers say 60-80% of data they collect is 'not accessible' | Insurance Business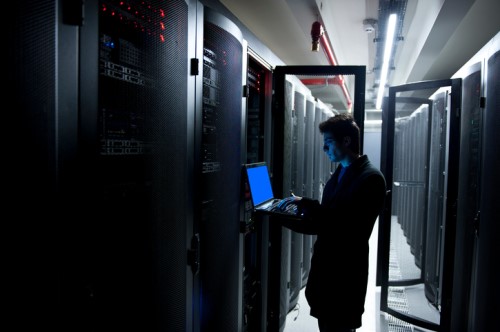 Life insurance companies worldwide have a big data problem. While other sectors of the insurance industry, like P&C and health, are embracing the benefits of data analysis, artificial intelligence and new technology, many life insurance companies are still lagging far behind.
For the life insurance industry to evolve, the effective utilization of big data is crucial, according to Dror Katzav, CEO of Atidot, a provider of big data and predictive analytics tools for the life insurance industry.