Iowa woman gets 12 years for insurance arson scam | Insurance Business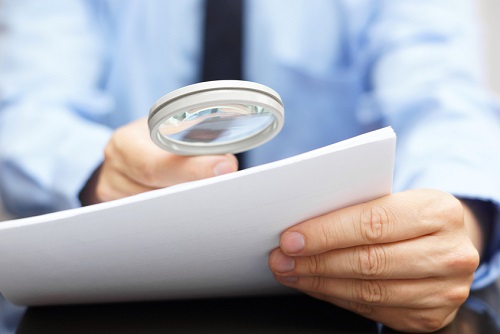 An Iowa woman who participated in an insurance fraud scheme involving setting fire to her boyfriend's house has been sentenced to a dozen years in federal prison.
Beth Galloway, 42, was convicted of one count of mail fraud, one count of using fire to commit mail fraud, and money laundering.
According to the US Attorney's Office for the Northern District of Iowa, Galloway and her boyfriend, James Plower, came up with a scheme to defraud Plower's insurance company in 2013-2014. The two decided to burn Plower's home and collect the insurance payout for the fire. At first, they had trouble; prosecutors said that Galloway twice took a minor to Plower's vacant home to attempt to set fire to it, but both attempts failed. Finally, Plower set fire to the home himself and submitted an insurance claim that said the fire was accidental. As a result of the claim, Plower received a check from the insurance company for nearly $66,500.
In 2014, Galloway and Plower agreed to launder the proceeds from the phony claim after learning that law enforcement was investigating the cause of the fire. They gave $10,000 of the claim money to a friend to hold for them in an effort to prevent authorities from seizing the money, the US Attorney's Office said.
Plower had previously pleaded guilty to his role in the scam. He has been sentenced to 13 years in federal prison.
In addition to her 12-year prison sentence, Galloway was ordered to make restitution of $152,874.58. She must also serve a two-year term of supervised release after her prison term.
Related stories: