J.D. Power snags State Farm executive to head insurance | Insurance Business America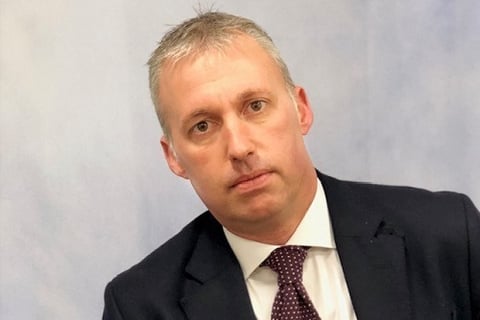 Industry intelligence specialist J.D. Power has announced the appointment of Kyle Schmitt (pictured), a leading expert in insurance and corporate strategy, as its new managing director of global insurance. In his new role, Schmitt will report to Keith Webster, senior vice president and general manager of J.D. Power's Global Financial and Service Industry Division. Schmitt will lead the growth strategy for J.D. Power's global insurance practice.
Prior to joining J.D. Power, Schmitt served as a director at State Farm Insurance Companies, leading business strategy in key operating units. While at State Farm, he spearheaded several growth and performance improvement initiatives within the life insurance and P&C claims business units. Prior to State Farm, Schmitt served as vice president of investment banking in the insurance M&A division at Barclays in London.
"J.D. Power is extremely pleased to add such a forward-thinking, prominent member of the insurance industry to our leadership team," Webster said. "Schmitt's previous work experience gives him the unique global and corporate view of insurance that will be extremely beneficial for us as well as our clients."