Judge delivers verdict on GE insurance lawsuit | Insurance Business America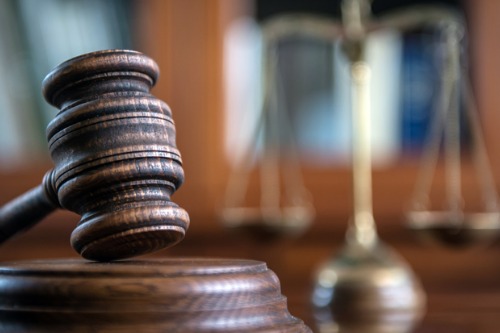 A lawsuit filed by investors against General Electric (GE) accusing the company of fraud and not disclosing $24 billion in insurance liabilities has been partially dismissed.
Manhattan federal judge Jesse Furman dismissed the lawsuit, but granted the shareholders permission to amend their complaint. The lawsuit was originally filed November 2017 – a consolidation of six separate cases. It named former GE CEO Jeff Immelt as well as John Flannery and other senior executives as defendants.
"Plaintiffs may be able to allege additional facts regarding the individual defendants' knowledge, or conscious disregard of, GE's actuarial issues (with respect to its LTC portfolio) and the trends and risks it should have disclosed (with respect to its LTSAs) that would permit plaintiffs to clear the scienter bar," Furman said in his ruling.
GE has responded favorably to the ruling.
"We are pleased the court dismissed the vast majority of the claims against GE, including the securities fraud allegations related to the company's legacy insurance business," a GE spokesperson told Reuters in an email statement. "We intend to vigorously defend the rest of the case and continue to believe the claims are without merit."
Read more: GE accused of hiding billions in losses in its insurance business
The ruling comes a week after Harry Markopolos – known as the accountant who brought attention to Bernie Madoff's fraud scheme – said in a report that GE's insurance business was hiding almost $40 billion in losses in its long-term care insurance business.