Judge tosses shopping mall's pandemic coverage lawsuit | Insurance Business America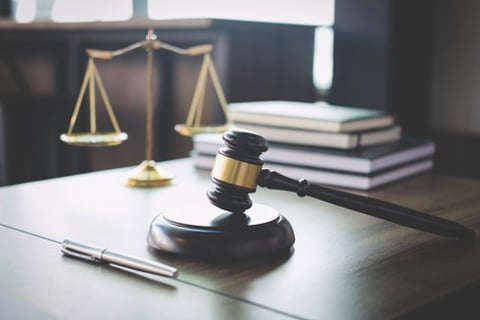 A Florida federal judge last week granted Great American E&S Insurance's motion to dismiss the lawsuit of a shopping mall seeking coverage for its COVID-19-related losses.
In its complaint, the mall Coral Ridge Shopping Center claimed that it should be covered for its business losses during the pandemic since COVID-19 falls under the pollutant category under its policy.
This notion was dismissed by US District Judge Robert N. Scola Jr.
"This vague allegation is insufficient to state a claim as it does little to explain the basis for coverage," the judge said.
Coral Ridge owner and operator Andrew D. Gumberg said in his suit that the mall was closed from March 23, 2020, and only partially reopened in May 2020. In between those dates, Gumberg maintained that his business incurred damages resulting from federal lockdown restrictions.
Gumberg filed an insurance claim with Great American on April 08, 2020 for business interruption, loss of income, property damages and service interruption as a result of the coronavirus under the policy's pollution condition clause. But Great American denied the claim on May 2020.
The mall operator then filed a lawsuit in August 2020, and Great American moved to dismiss it in September. The insurer argued that COVID-19 does not constitute a pollution condition under the policy – and that even if it did, coverage would still be denied due to the communicable disease exclusion.
While Great American's motion to dismiss was granted, Gumberg was allowed to file an amended complaint by June 03, Law360 reported.